Hello, friends. It's the end of the year again and since I know you've been in stitches *all year* about what was happening with ME, I've decided to send out one of those marvelous "End of Year" letters to give each of you a little taste of my fabulous lifestyle.
As I'm sure you've all heard by now, my bestselling romance novel *The Many Ghosts of Master Danger* won the RITA award for Best Paranormal Romance. Sadly I was having dinner at the White House that night, so the award was accepted by Fabio Lanzoni, who had appeared on the cover. A week later, he dropped the golden statue off at my summer home in Barbados. It was love at first sight.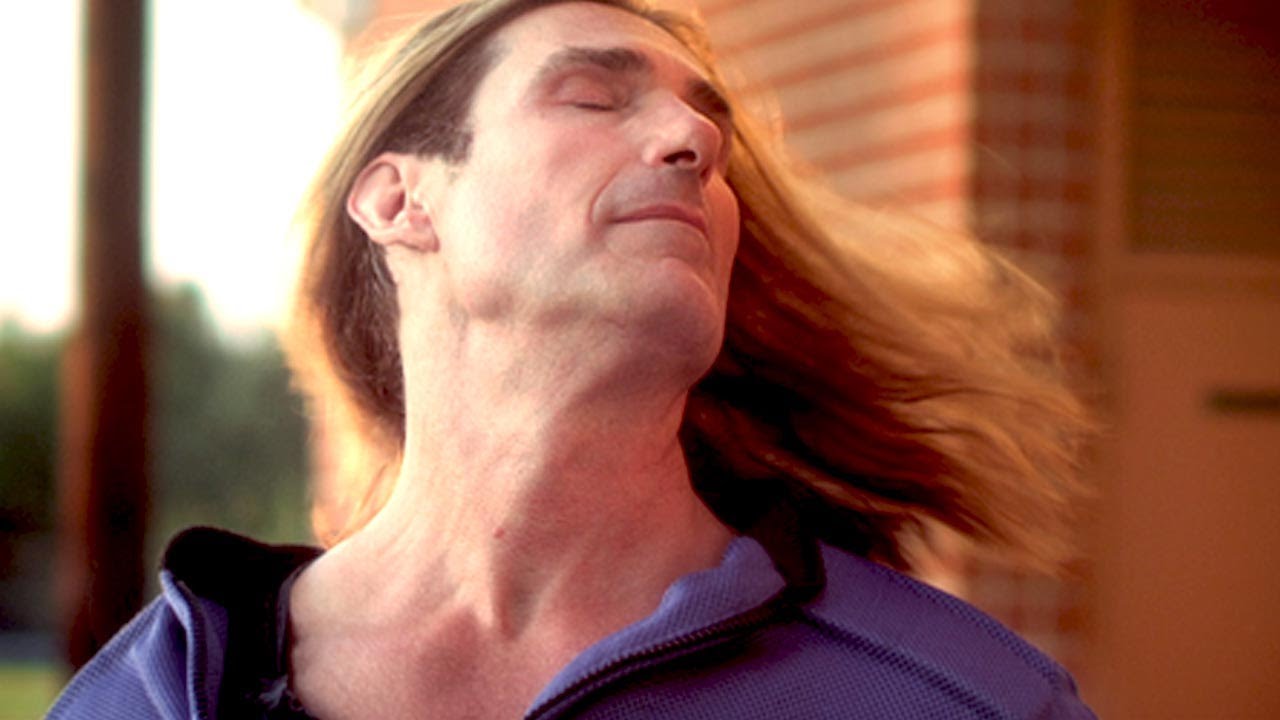 We were married at dawn, of course. The wedding was held in a castle in Scotland and the reception was played by the original Beach Boys, who dressed in kilts and learned the entire Beatles' White Album on the bagpipes. It was beyond magical.
We honeymooned in Hong Kong, where we met a starving little beggar boy in the streets. We adopted him, of course and at the tender age of seven, he's already finished medical school. I swear, that child is one miracle away from curing cancer! Little Long Duck Dong's name will legally be changed to "Fabio Junior" soon, but we're still waiting on some paperwork.
Also you probably saw it on the news, but our Moon Colony will be opening officially next fall. The Grand Hotel and swimming pool were put in okay, but we're having a problem with the stables- there's a glitch with the oxygen tanks Steven Hawking developed for the horses. It's always *something*, huh?
Speaking of animals, Lily has been selected as the new Lassie. I've had to turn down the Pulitzer to accompany her, but she is currently touring with the Spam Mobile. I didn't mind the Pulitzer thing (I'd won it twice before), but the only problem is the constant paparazzi. It's not easy being the most famous family in the world.
Every time Fabio saves me from a fire breathing dragon, an entire film crew shows up! I swear, ever since I did that Playboy Centerfold, the press has been hounding me. Can't a girl reprimand her servants in peace?
Well, my husband just rolled up on his white steed, he wants to carry me off into the sunset. Again. Third time today, I guess I have to go live HAPPILY EVER AFTER now. I'd like to tell you more of the amazing things that happened to ME this year, but talking about MYSELF is so tiresome!
Feel free to be overwhelmed. Secretly I only wish I were as boring and average as you! Perhaps this letter will serve as the bright spot in your miserable lives?
Merry Christmas and Happy New Year!
Holiday Hugs and Kisses!
Self importantly,
The Amazing Brianne Sloan